(Free 4-15 through 4-30-2023)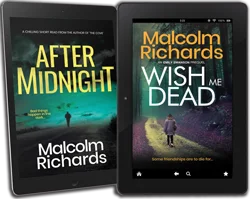 Exclusive offer. Not sold in stores.
Two Free Thrillers!
Content Rating : R
A roadside diner with a deadly customer. A missing student who everyone hates – but has hate led someone to kill? Get these two chilling tales of murder and deceit absolutely free by tapping the button below.
Book Funnel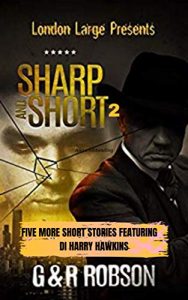 4.7 – 35 Reviews
Content Rating : R
Get Ready to Experience the London Large Series: Race to the Finish with Non-Stop, Gut-Wrenching Action. Download your collection of starter short stories Now and join the 250k Club!
Book Funnel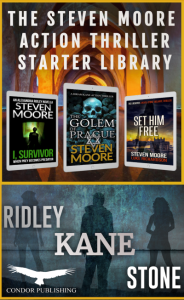 4.1 – 221 Cumulative Reviews
Three Free Novellas!
Content Rating : PG-13
Steven Moore is the Amazon bestselling author of 3 different successful action thriller series. To learn more about Steven's fantastic thrill-a-minute books, download your FREE copy of the starter library today, and acquaint yourself with 3 phenomenal main characters in 3 unique and bestselling novellas.
Book Funnel
Content Ratings: Mature= Anything goes | R= Language and violence, no graphic sex | PG-13= Mild language and violence | Cozy= Clean