Podcast: Play in new window | Download (Duration: 28:50 — 30.7MB) | Embed
Subscribe: Apple Podcasts | Google Podcasts | Spotify | Stitcher | Email | TuneIn | | More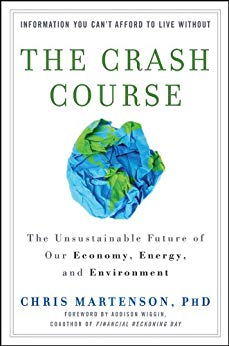 Join Denise and I as we discuss two nonfiction books that we've both read, The Crash Course by Chris Martenson and I Can't Make This Up: Life Lessons by Kevin Hart.
We talk about the following:
-Future trends: self-driving vehicles, robotics, the scarcity of natural resources, environmental calamities, and peak energy.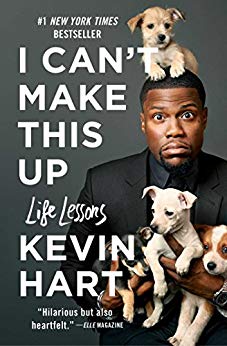 -Hierarchies in the entertainment business.
-Growth mindset and shoulder shrugging setbacks.
-Denise's checkbook.
-I never would've been an author if I knew …